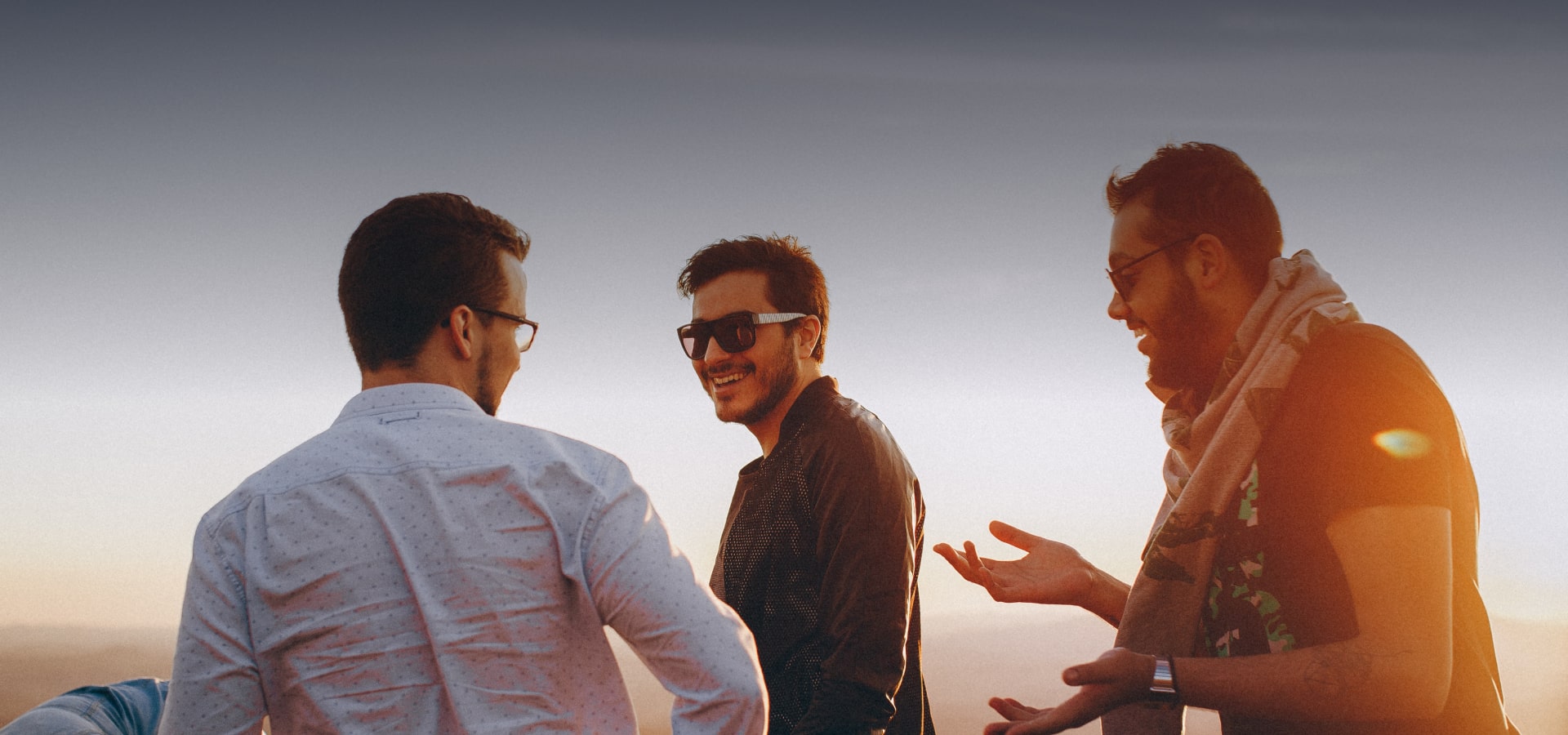 We Are Here
Better Solutions for
Health.
Apivirine is a natural immune support product that is used to help fight viral infection.
Free Consultation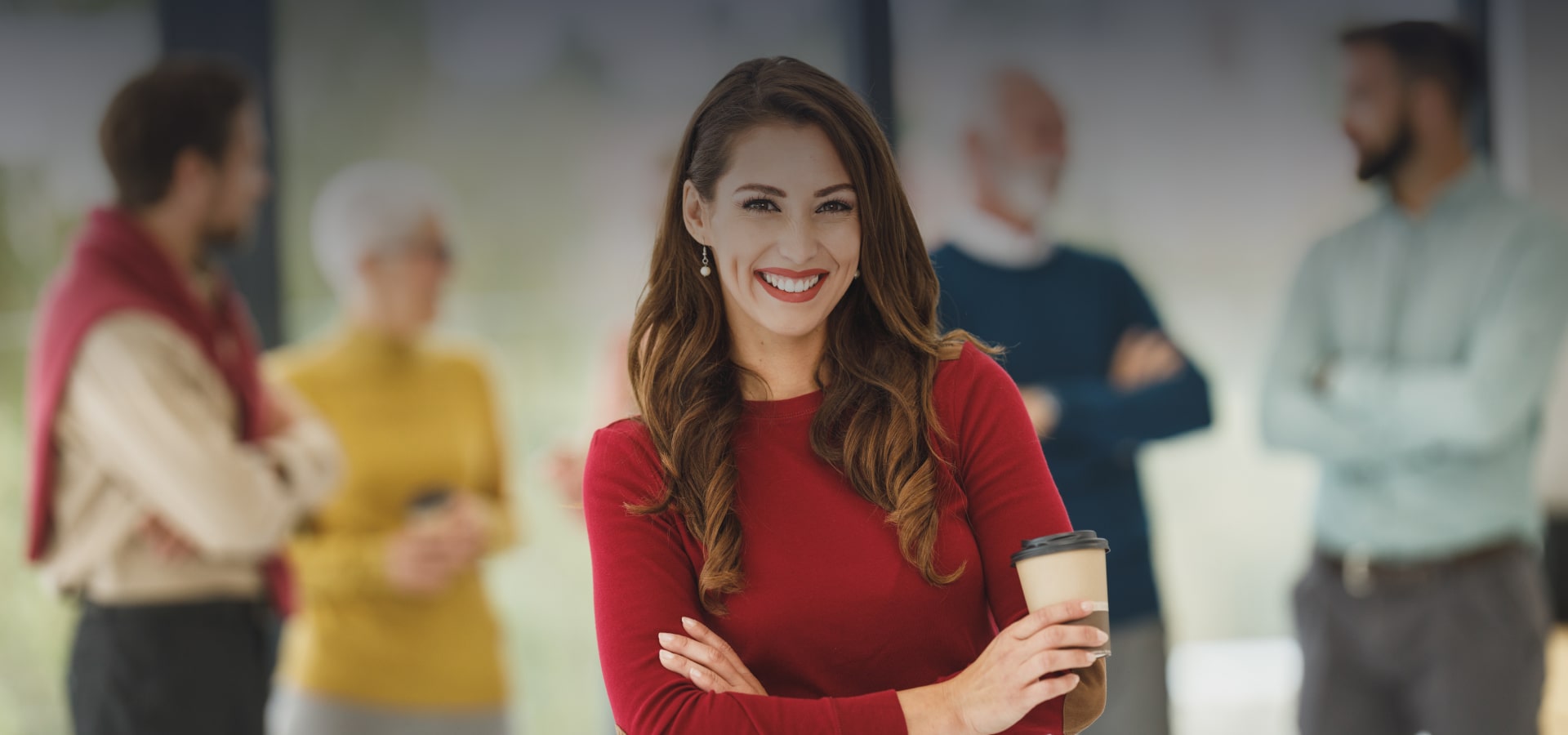 Best For Your Success
Digital Marketing
Agency
We create and build flexible & creative design in your budget. Helping your get increase sales.
Our Services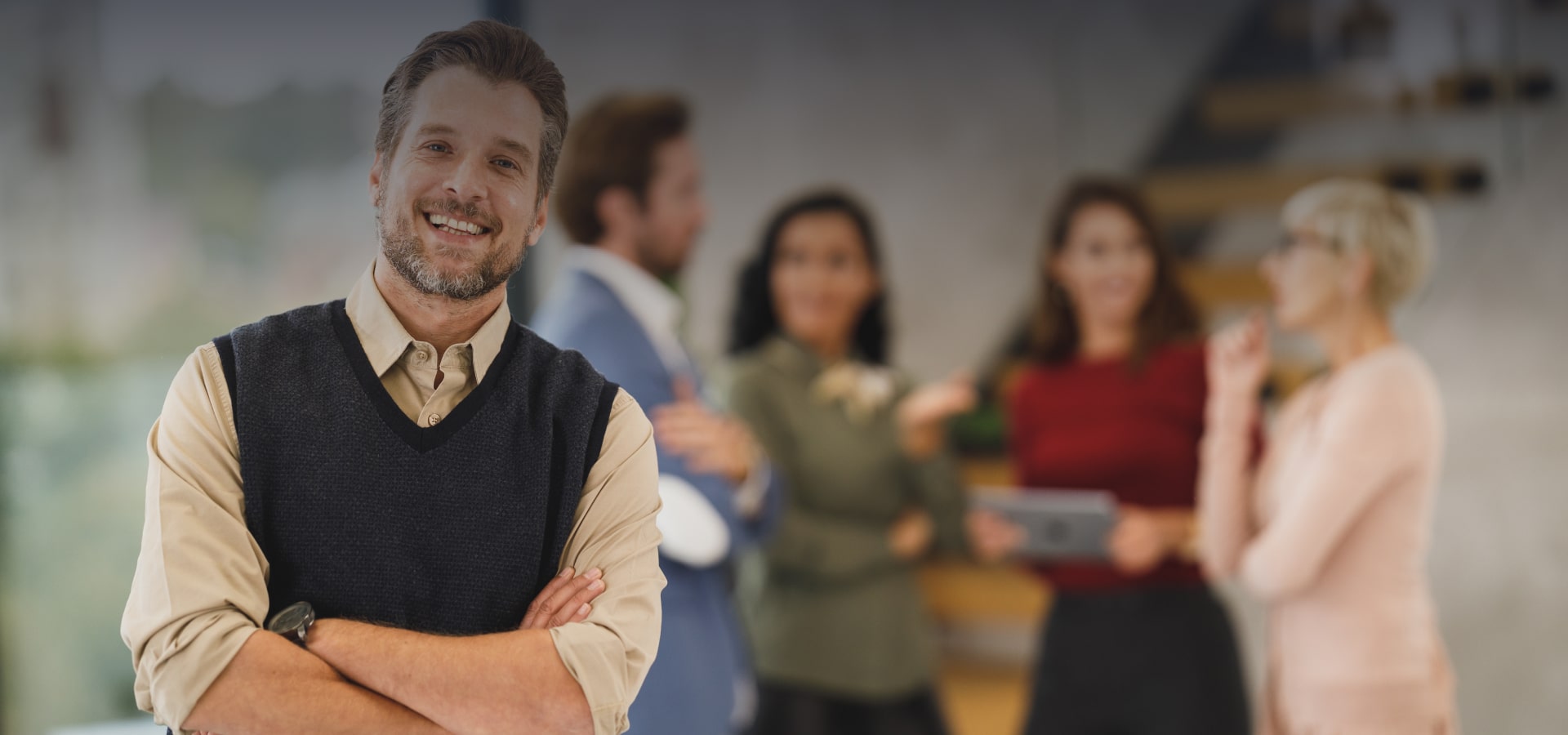 We Are Here
Better Insights for
Business
We create and build flexible & creative design in your budget. Helping your get increase sales.
Free Consultation
By 2026, the pharmaceutical market could represent a $411.2 billion opportunity for drug manufacturers, a 20.5% CAGR.
Over 25,000 flowering plants in the World, less than 2 percent, have been exhaustively studied for their potential pharmacological activities and bioactive chemical constituents.
APIQUEST USA intends to take advantage of opportunities to bring to the US market life-saving drugs,  whether natural or  synthesized, to help save precious American lives.
World Perspective
IMPORTANCE OF MEDICINAL PLANTS IN PRIMARY HEALTH CARE
According to World Health Organization (WHO) a vast majority of people (about 80%) in the developing world relies on herbal medicines for their primary healthcare needs. There are 89 plant-derived drugs currently prescribed in the industrialized world. 
The World Health Organization (WHO) said it was encouraging research into natural medicines in Africa against Covid-19 and other epidemics. EXPERTS from WHO and two other organizations have "approved a protocol for Phase 3 herbal medicine clinical trials for Covid-19,"
Today, the world-wide health market is undergoing a product repolarization. 8 Million people are hospitalized each year for the ailments caused by the ingestion and side effects of prescription drugs. People are buying fewer pharmaceutical drugs and more health foods, preventive herbs and vitamins. Good herbal products have tendency to make people sick less often. 
Use of biotechnology and genetic engineering for the production of plant-based medicines (Cell culture, targeted biosynthesis, etc.). Demand of plant-based medicines for age-related disease (autoimmune, and degenerative diseases). Preventive medicines (antioxidants, vaccines, nutritional therapy, etc.) will be more important.
Developing Markets
We Have Developed Tools to Grow Our Markets
Governments in developed countries, especially in Europe, have also been quick to consider the growing demand for herbal medicine and have funded significant research efforts to enhance the precision and sophistication of the area. It is likely to be a substantial driver for the Herbal Medicine Market over the forecast period.
Why Choose Us
We Are Committed To Take Care Of Clients
APIQUEST-USA is a Delaware Corporation focused on solutions to  eradicate the deadly COVID-19 pandemic and allow the USA and the world to go back to business as usual. To date, the virus has claimed over 790,000 US lives and more than 5,310,000 worldwide.
Learn more about ApiquestUSA & Apivirine